Home
Your Premier Source for Visas & More!

---
 Welcome to Value Visas Ltd! - Email: This email address is being protected from spambots. You need JavaScript enabled to view it.
If you're inside or outside the UK, Value Visas helps you get information and services... F A S T!
Here's why so many people use us...
We provide a polite, friendly, and reliable service.

We're here

to help you!

We help save you time.

We've helped many thousands of people since 1996.

People trust us because we have had a solid and reliable track-record. We're proud of having maintained such a close, professional, and friendly relationship with our clients for many years.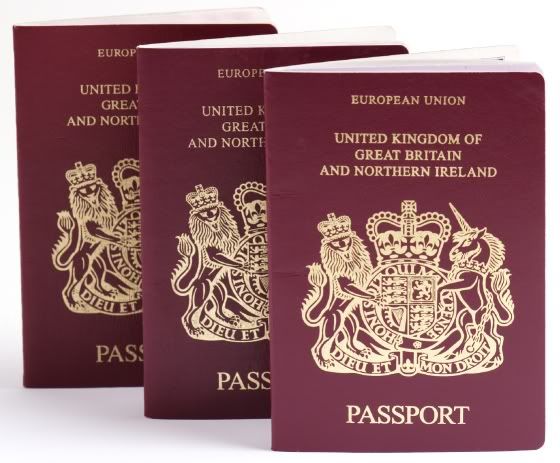 (British Nationality Applications)

We are based in the UK, but help people in whichever country they may be. For those of you who are already in the UK, or who are looking to come to the UK for work, it may be of interest for you to know that Steve Purdy (the Managing Director of Value Visas Ltd) is also an Authorised Distributor for a leading PlC company. This enables him to bring you the opportunity to start up your own business here in the UK quickly and easily. For more details about this please Click Here.

We are regularly adding new content to our site, so please bookmark us and come back as often as you can! Not only do we help you obtain information regarding visas for all sorts of countries, we also have helpful information regarding many associated services.
We very much look forward to being of service.

With best wishes,

Steve Purdy - MAEPH (DipH)
Managing Director Value Visas Ltd

Stephen J. Purdy (pictured with his wife).

If you are a business that offers services which could benefit our visitors, please email us at:
This email address is being protected from spambots. You need JavaScript enabled to view it.